Health Alert: 100 overdoses in Berks over the weekend. Click here for more details.
Free Tobacco Cessation Classes
In-person classes starting in September! Get support and guidance to help you quit. All classes meet once a week for 8 weeks, and offer participants free NRT. Register today for one of the classes below.
Current and Upcoming In-person Classes
Hosted at the RISE CenterClass meets Thursdays Sept. 9-Oct. 28, 1-2PM
Hosted by Tower Health Behavioral Health Outpatient SvcesClass meets Thursdays Sept. 9-Oct. 28, 6-7PM
Hosted at Berks Community Health Center, Rockland Ave, ReadingClass meets Wednesdays Sept. 8-Oct. 27, 1-2 PM
About our Tobacco Cessation Classes
Each class will enable you to:
Define tobacco addiction
Identify triggers
Develop a personalized plan to quit
Identify supports to help you through the process
Discuss withdrawal symptoms and medication assistance
Meet group members for extra support
Get guidance from a counselor to help you on your way to a healthier you!
How often do classes meet?
All tobacco cessation classes meet once a week in one-hour sessions over an 8-week period.
Can I get nicotine replacement therapy to help me quit?
Yes, free nicotine replacement gum, lozenges and patches are available for all participants.
Do I have to attend every class?
It is highly recommended that you attend every class in order to get all the tools you need to quit for good. However, if you wish to enroll in a session that has already held classes, you will not be turned away.
Learn the 3 A's of Quitting Tobacco from our Tobacco Treatment Specialist then check out our 2020 Great American Smoke Out page for more videos with tips and inspiration for quitting.
Additional Resources
PA toll-free Quitline
Whether you are thinking about quitting, are not yet ready to quit, or have already quit, PA Free Quitline can help. Free, Convenient, Safe & Secure.
1-800-QUIT-NOW
The Wellness Connection
Free online tobacco dependence treatment with video conferencing available to residents of Southeastern Pennsylvania.
Learn more or book a session
Free Text Messaging Support
Smokefree.gov's free text messaging programs give 24/7 encouragement, advice, and tips for becoming smoke free.
Sign Up Today!
Other websites with resources for quitting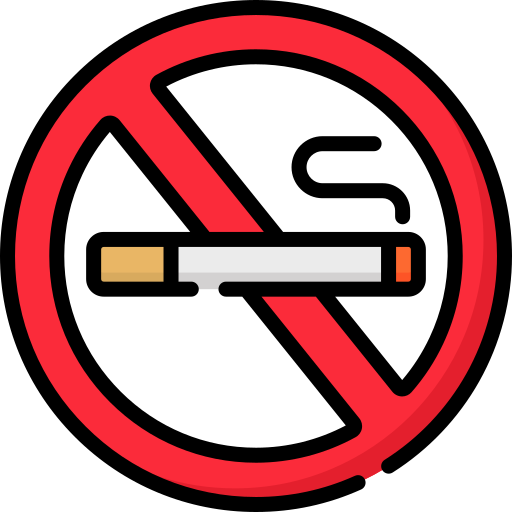 When you quit smoking you lower your risks for cancer, emphysema, bronchitis, diabetes and heart disease. Did you know that smoking and vaping also puts you at greater risk for COVID-19? Learn more
Did you know?
---
Smoking one pack of cigarettes a day costs $3,000-$3,500 a year.