For updates regarding COVID-19 and the affected services and programs, please click here.
Free Tobacco Cessation Classes
We know people are stuck inside and can't get to classes. We've put together a list of online resources to help you quit tobacco today!
Join our Facebook support group
Phone, Text & Video Support
PA toll-free Quitline
Whether you are thinking about quitting, are not yet ready to quit, or have already quit, PA Free Quitline can help. Free, Convenient, Safe & Secure.
1-800-QUIT-NOW
The Wellness Connection
Free online tobacco dependence treatment with video conferencing available to residents of Southeastern Pennsylvania.
Learn more or book a session
Free Text Messaging Support
Smokefree.gov's free text messaging programs give 24/7 encouragement, advice, and tips for becoming smoke free.
Sign Up Today!
You can do it.

Quit without leaving your house!

Get support, resources, personal coaching, quit plans and more online today.

Get resources now!
Quit tobacco for good!
Do you regularly smoke cigarettes, vape or chew tobacco products? Are you ready to quit? Join this free 8-week class and receive the support you need to quit using tobacco for good. Although classes run for 8 weeks, you are welcome to join an any point. Nicotine replacement (NRT), including nicotine patches, gums or lozenges, is available free of charge for class participants. Classes are for Berks County residents only.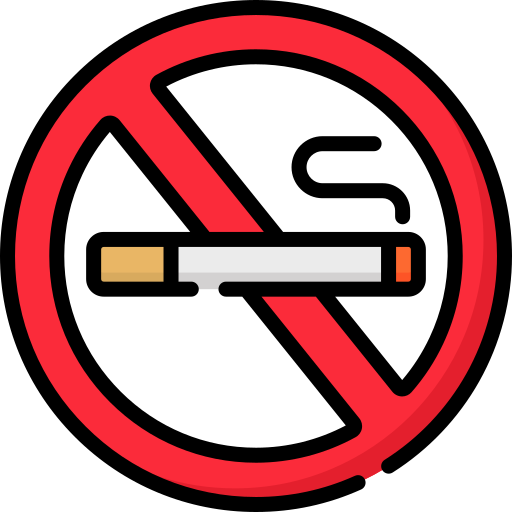 When you quit smoking you lower your health risks for illnesses or death from cancer, emphysema, bronchitis, diabetes and heart disease!
Did you know?
---
It costs about $3,000/year to smoke one pack of cigarettes a day.
This class will do the following:
Define tobacco addiction
Identify triggers
Develop a personalized plan to quit
Identify supports to help you through the process
Discuss withdrawal symptoms and medication assistance
Meet group members for extra support
Get guidance from a counselor to help you on your way to a healthier you!
Find more online tools for quitting