The Council on Chemical Abuse has a team of Prevention Specialists who provide a variety of educational programs to schools and community groups in Berks County. Programs can be tailored to any age group or setting. Prevention services range from single session education to multi-session evidence-based curriculum. All services are provided free of charge.
Our prevention services include:
What's Happening
LEAP: Teen Prevention Coalition
Read More »
Partnership with the Reading Royals Promotes HERO Campaign
Read More »
Tobacco Cessation Classes begin in March
Read More »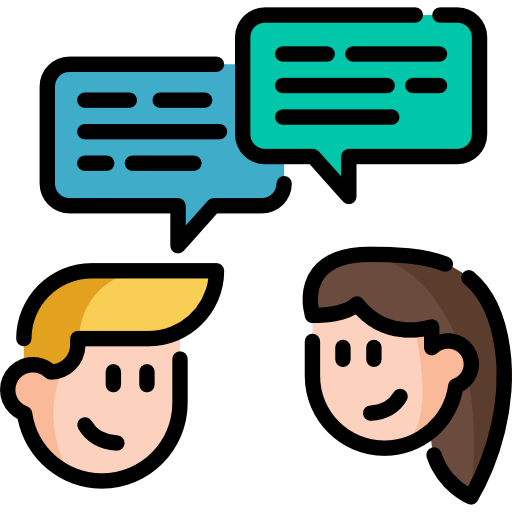 Addictive behaviors can be prevented by providing consistent information and education about the importance of maintaining a healthy lifestyle and making proactive decisions to promote wellness.
Let us help
To request prevention services within Berks County, please call Alicia Kline, Prevention Program Supervisor at (610) 376-8669, Ext. 121 or email akline@cocaberks.org.