Red Ribbon Week – Educator Page
2023 Red Ribbon Week Theme
The 2023 Red Ribbon Campaign Theme is Be Kind to Your Mind. Live Drug Free.™ According to the campaign website, this year's theme is a reminder that everyday Americans across the country make significant daily contributions to their communities by being the best they can be because they live Drug-Free!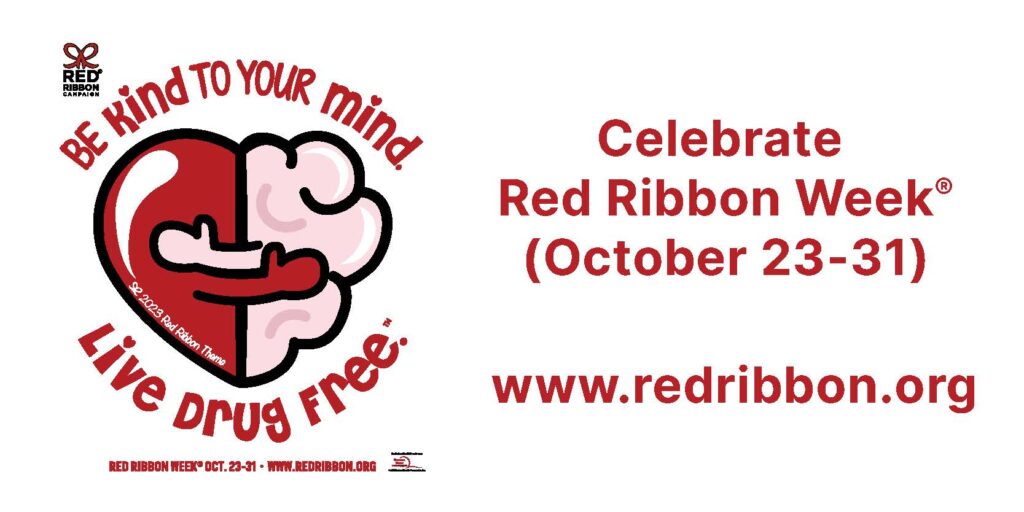 Get your school involved
The Council on Chemical Abuse sponsors the National Red Ribbon Campaign by providing red ribbons and educational programming free to Berks County schools. Contact Sonia Santiago at ssantiago@cocaberks.org for more information on prevention education programs.
Did you know?
---
In 2022, the Council on Chemical Abuse provided over 49,000 red ribbons at no cost schools in 16 Berks Co. School Districts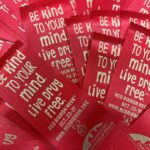 Red Ribbon Week Requests 2023
We are excited to have your school participate in this year's Red Ribbon Week campaign. Please complete the information below to request the ribbons for your school. Thank you!