For updates regarding COVID-19 and the affected services and programs, please click here.
Red Ribbon Week is nationally recognized and celebrated as a symbol of support for efforts to reduce drug use through youth prevention and education programs. By wearing a red ribbon during the last week in October, individuals demonstrate their opposition to illegal drugs and illustrate their dedication to living drug-free. The National Red Ribbon Campaign is organized annually by The National Family Partnership.
While COCA won't be giving out Red Ribbons this year due to COVID-19, our prevention staff has developed a full slate of virtual prevention educational programs and activities for Red Ribbon Week 2020. CLICK HERE for list of 2020 programs.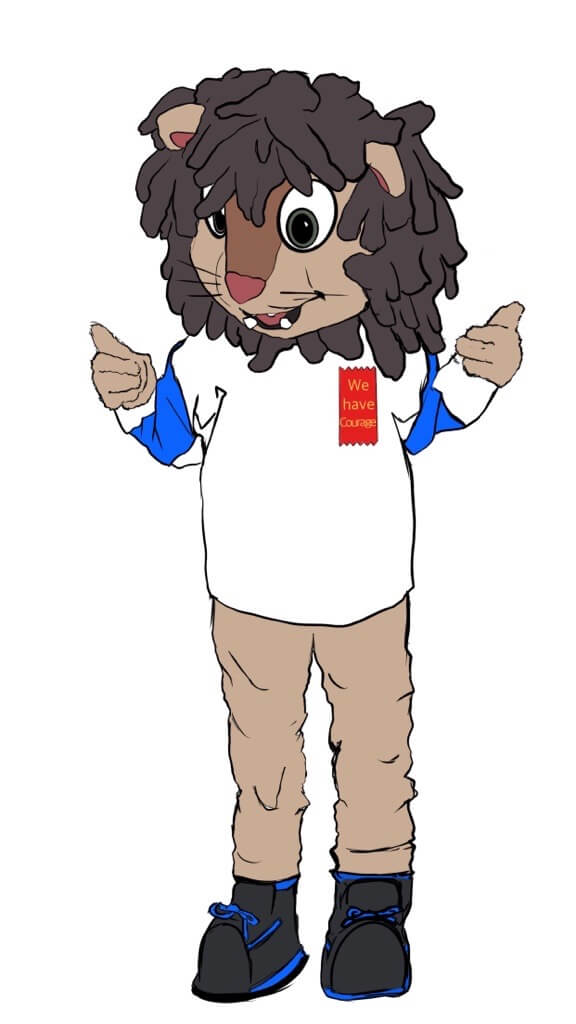 Red Ribbon Week will be celebrated from October 23-31, 2020
COCA will celebrate the 2020 Red Ribbon Campaign with the theme "We All Need Courage!" featuring our mascot, Courage. Learn More