Health Alert: 100 overdoses in Berks over the weekend. Click here for more details.
COCA Prevention Adventure Kits (PAK)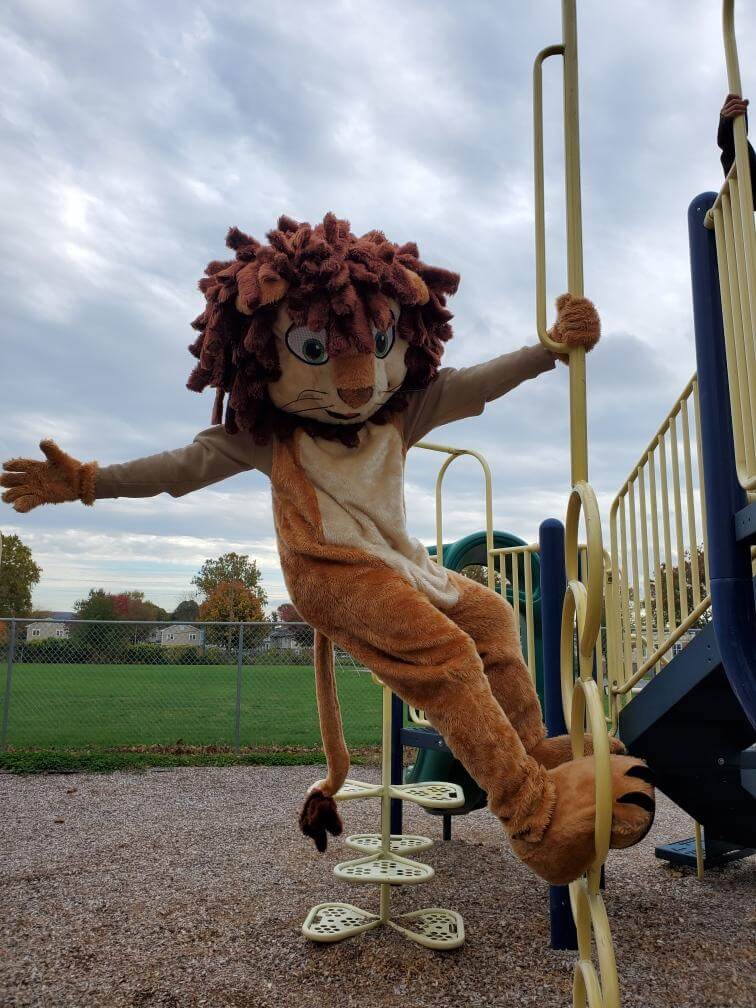 Our summer Prevention Adventures are now over, but you can read all five stories of Courage's adventures online. Read the stories
About COCA's Summer Prevention Adventure Kits
For the summer of 2021, the Council on Chemical Abuse provided participating Berks County summer camps, playgrounds and programs with FREE weekly Prevention Adventure Kits. The kits were designed to teach children ages 5 through 12 valuable prevention lessons through fun stories, games and activities. Each week, children heard a story about COCA's mascot Courage the Lion. Every story focused on a prevention topic including: vaping, medication safety, refusal skills, marijuana and mindfulness. After listening to the story, children enjoyed a game, activity or craft that incorporated elements of the story and lesson.
PAKs included:
A binder and five stories about Courage's adventures
A map so that children can follow Courage each week as he moves through his adventures
All the materials for each craft, game or activity that accompanies the stories
Instructions and tips for how to implement each session
A FREE t-shirt for all campers!
T-shirt Contest
Congratulations to Journey (pictured above, bottom left), from 3rd & Spruce Reading Recreation Commission! She won our summer Prevention Adventure T-shirt contest. Her t-shirt design with a non-smoking message will be made into a shirt for our Mascot Courage the Lion!
About Courage's Adventures in Prevention Stories
Week 1 - Vaping: Courage Visits Poppi
In this session, we meet Courage and learn a little bit about him. In his first adventure, Courage rides his bike to his grandmother, Poppi's house. On the way, he sees a group of kids inhaling something that's not a cigarette. Poppi explains that the kids were vaping, and discusses the risks of vaping with Courage. Together they decide to make t-shirts with information about vaping. Activity: Campers design their own t-shirts on a paper printout. One lucky camper will have their design transformed into an actual t-shirt for our mascot Courage to wear!
Week 2 - Medication Safety: Courage's Walk in the Park
Courage takes a walk to Drug Free Park where he sees his friends are being offered something that looks like a Tic Tac mint, but is actually a pill. Together, the friends discuss the importance of medication safety. Activity: A candy vs. medicine matching worksheet. Can participants tell the difference between various candies and similar looking medications?
Week 3 - Refusal Skills: Courage's Independence Day
Courage is excited about his new-found independence when his mother allows him to ride his bike to the mall with a friend. But temptations arise, and Courage must use the refusal skills he has practiced at home in order to refuse peer pressure. Activity: Children help Courage decide what refusal skills he should use at various points in the story.
Week 4 - Marijuana: A Birthday Adventure with Courage
Courage is excited about going to his friend's 13th birthday party, but soon after he arrives, someone offers him marijuana. Courage finds the courage to remind his friends about the dangers of smoking marijuana. Activity: Campers play Bingo using words from the story.
Week 5 - Mindfulness & Tobacco-free Air: Courage Visits Breathe Easy Beach
Courage is worried about the summer ending. When he visits Breathe Easy Beach with his neighbors and Poppi, he learns some mindfulness practices to help him relax. He also sees a sign for Young Lungs at Play and learns why it's important for beaches to be tobacco-free. Activity: Participants make their own glitter jars, which can help them feel settled when they are overwhelmed.