The Blame & Shame of Addiction
Far too often, individuals hide their addiction and do not ask for help, fearful of others discovering their reality. Families believe they cannot speak out about their loved one's addiction without being ostracized. The power of stigma is real and it brings feelings of judgment, guilt, and embarrassment. This year's conference will focus on blaming and shaming language and behaviors that feed the stigma, hindering individuals from seeking the help they so desperately need.
Addiction, treatment, and recovery have been spoken about in hushed tones. It is time we initiate bold and courageous conversations. Together, we can dismantle the barriers that have obstructed healing. We can, and we will move beyond the stigma.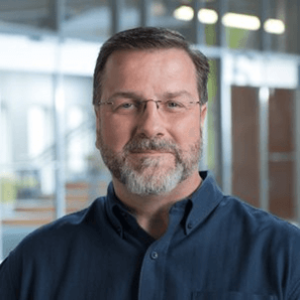 Keynote Speaker:
Marty Boldin is a person in long-term recovery who speaks about the secrecy, stigma, and shame that surround addiction and recovery. Marty details the serious consequences for individuals, families, and communities when stigma is attached. In his candid, moving presentation, Boldin explains the cost of addiction and why removing stigma is so important and just may be the key to many issues that we face today.
Marty battled depression, alcohol and drug misuse for many years until October of 1987 when he began his journey in recovery. He is now a husband, a father, a respected addiction scientist, an award winning social work professional, and a community activist seeking to promote the American Recovery Movement. Marty Boldin, LICSW, MLADC, LCS, CPS, CPM is currently a Dean's Fellow & PhD Student at the Boston University School of Social Work. Marty has been involved with the development and implementation of several social service initiatives in a variety of multi-disciplinary settings across the United States and around the world. Beyond his extensive clinical experience, he has also contributed to executive leadership roles in Government and Non-Profit sectors.
Marty's research interests include Addiction Stigma, Trauma and Addiction Interaction, and Alcohol and Drug Policy. Most recently his research has focused on the impact of addiction stigma on persons in long-term recovery. By collecting data on the lived experiences of persons in long-term recovery, Marty hopes to find clues to improve the American social climate for addiction remedy and thereby increase the likelihood that more people will engage in and benefit from recovery.