For updates regarding COVID-19 and the affected services and programs, please click here.
Strengthening Families Program: For Parents and Youth 10-14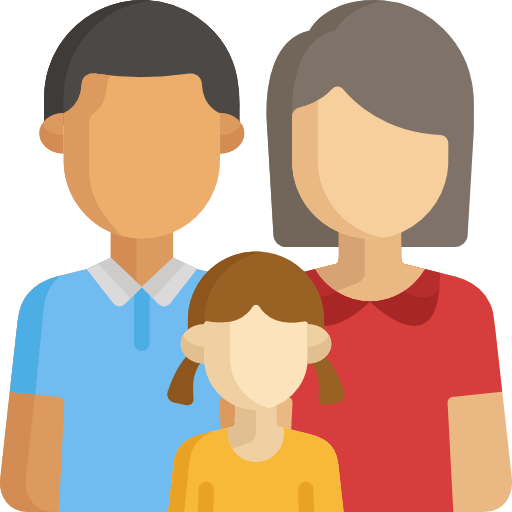 Strengthening Families Curriculum
The program focuses on seven different topics that address youth risk and protective factors. Learn more
About COCA's Strengthening Families Program (SFP 10-14)
No. Participating families attend at no cost, and all materials will be supplied for free. Costs for the program are funded through a grant from the Pennsylvania Commission on Crime and Delinquency.
How is the virtual program different than an in-person program?
In person sessions meet once a week, with adults and families attending at the same time, but in separate groups. The virtual sessions will consist of two evenings per week for a seven-week period. One evening will feature programming for kids only, and one will be for adults and families together.
This program is for Berks County families who have children aged 10-14, and who live in the Kutztown, Brandywine or Fleetwood areas. Please note: this is not a remedial program. It is intended for any family seeking to guide youth and teach children the skills to avoid peer pressure and deal with stress.
How is the program structured?
Parents and youth meet in separate groups. During the first weekly session, youth meet. During the second weekly session adults meet first, then together with their families  to practice skills, play games, and do family projects. Each week, families focus on a different topic aimed at helping participants build skills, solve problems and increase family bonding.