Welcome to our new site! If you are unable to find something you need, please contact us.
COCA hosts monthly episodes on BCTV and WEEU to keep Berks County residents updated on topics related to addiction, treatment and recovery. Topics are similar on both shows every month, but guests may vary.
Watch BCTV – Wednesday, February 12 @ 6PM

Tune into WEEU 830 AM  – Date TBD at 11 AM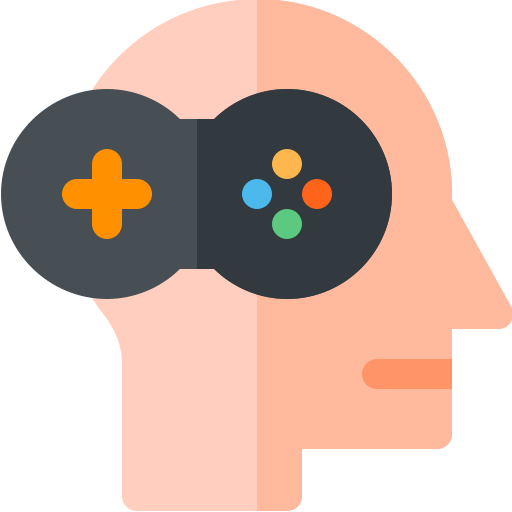 NEXT MONTH'S TOPIC
Behavioral Addictions - Tune into our shows to hear about addictions beyond substance use, including gambling & gaming. Guests will include: Mike Reese and Bob Schwartz.
Watch our most recent BCTV show:
Want to Watch More?
View all our most recent BCTV shows on YouTube.
Watch Now