For updates regarding COVID-19 and the affected services and programs, please click here.
COCA hosts monthly episodes on BCTV and WEEU to keep Berks County residents updated on topics related to addiction, treatment and recovery. Topics are similar on both shows every month, but guests may vary. June's BCTV topic is Nutrition in Recovery. WEEU topic TBD.
Watch BCTV– Wednesday, June 11, 2020 (4 p.m.)

Tune into WEEU 830 AM  – Monday June 15, 2020 at 11 a.m.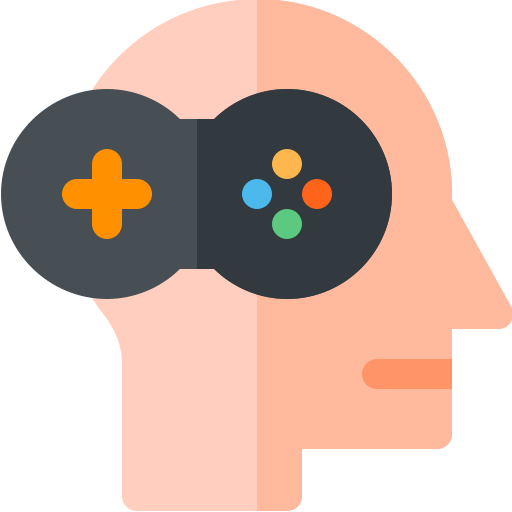 NEXT MONTH'S TOPIC
Learn about the importance of nutrition in recovery!
Live BCTV ZOOMcast on June 11 at 4 p.m.

Listen in to WEEU on June 15 at 11 a.m.


Watch our most recent BCTV show and learn about how healthy food choices improves various aspects of life.
Want to Watch More?
View all our most recent BCTV shows on YouTube.
See our playlist