For updates regarding COVID-19 and the affected services and programs, please click here.
Virtual Prevention Education
While our prevention specialists are unable to provide in-classroom instruction due to COVID-19 restrictions, we have developed a number of virtual educational resources for educators, parents and students. These include live Zoom lessons on prevention topics such as gaming, vaping and prescription drugs, as well as pre-recorded lessons on a variety of subjects.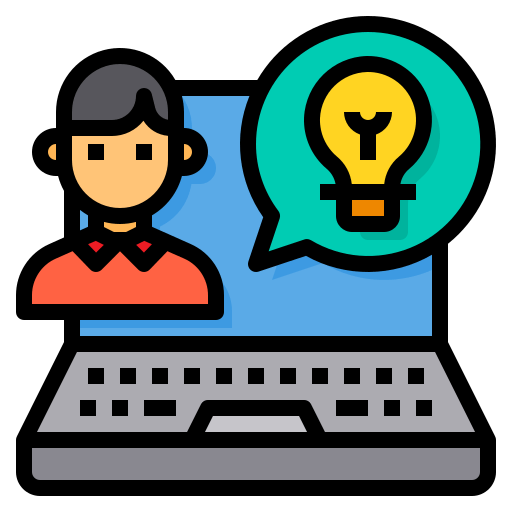 Virtual Prevention Lessons
We have pre-recorded video lessons and interactive games for students, parents and community members on a variety of topics. View Now